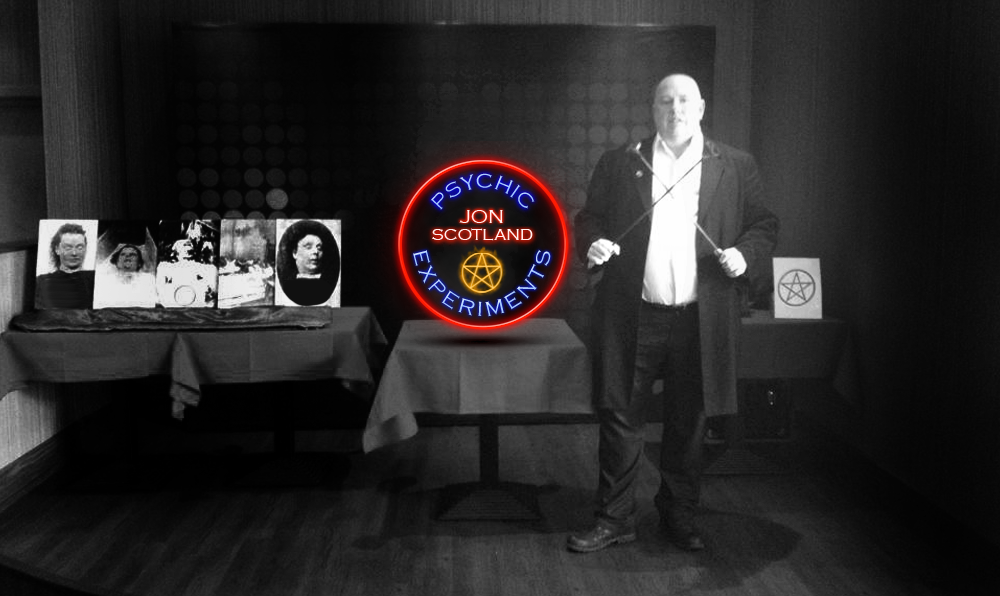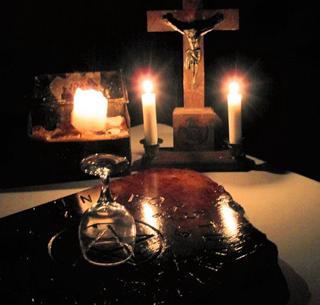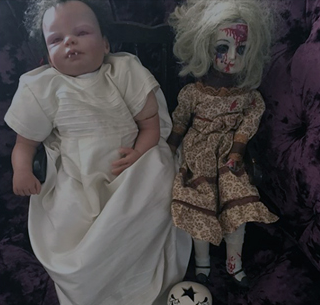 PSYCHIC EXPERIMENTS WITH JON SCOTLAND
Welcome to my mysterious world of wonders - psychic experiments and mind games with me, Jon Scotland, based in Liverpool in the North West and throughout the UK.
Get your friends together for a night with a difference!
Psychic mind games, past life regression, hypnosis, individual private 1-2-1 Tarot reading, glass moving, seance, story telling and more.
A fun filled and exciting night, with a touch of mentalism style mind games.