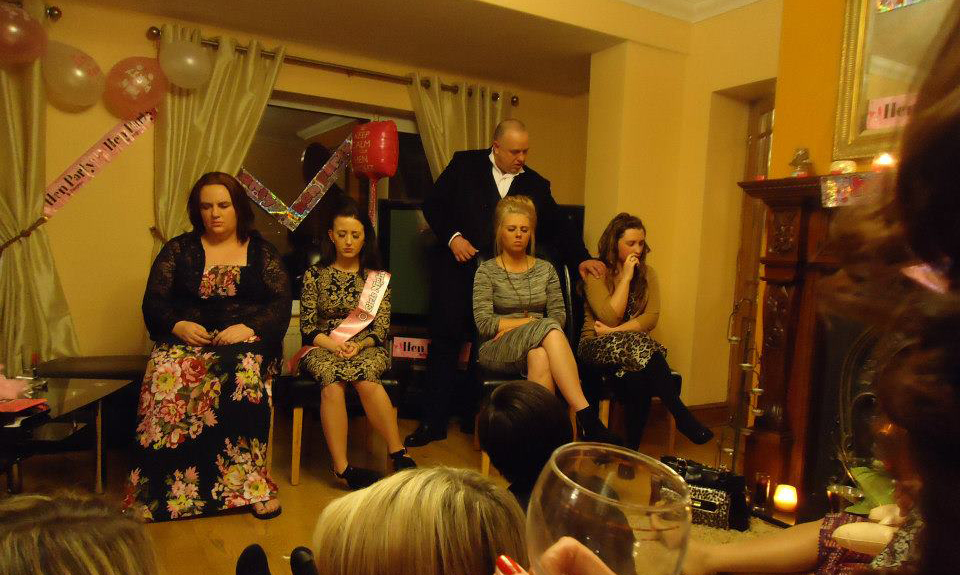 The Best Psychic Night Ever!
In your own home or at a venue of your choice.
A Great Night of Psychic Games and Challenges.
Past Life Regressions, Individual Tarot Reading, Glass Moving , Story Telling and more !!
Get your friends together for a night with a difference.
Everyone gets a 1-2-1 Reading, Loads of Psychic Games, Regression and Seance.
What could be better!?
Whats real and whats not YOU decide!
These nights take place in your own home and are Free for the host/ess.
It's a fun filled and exciting night, with perhaps a touch of Mentalist style mind games/trickery along the way!
I will arrive at around 7.30pm and we will still be going strong at midnight !!
Just so we can cram everything in!
An estimated suggestion for the schedule:
8pm – The Psychic Games Commence!
9pm – Past Life Regressions
10pm – 1-2-1 Tarot Readings
Midnight Séance with Glass Moving (If you Dare!)
Cost
You only need a minimum of 6 people for these great nights.
The cost is £25 per person
When you have 8 paying guests (so 9 of in total) it will be FREE for you as hostess
Reasonable travel costs apply outside of the Liverpool area
For example, for me to travel up to 40 miles it will only be £25 travel costs
These great evenings are available throughout the UK and beyond
Gallery
My psychic parties are available in Liverpool, Merseyside including Wirral and surrounding areas such as North Wales. A great idea for a hen party, birthdays and memorable special occasions. Call me today to find out more information and customise your own psychic party!