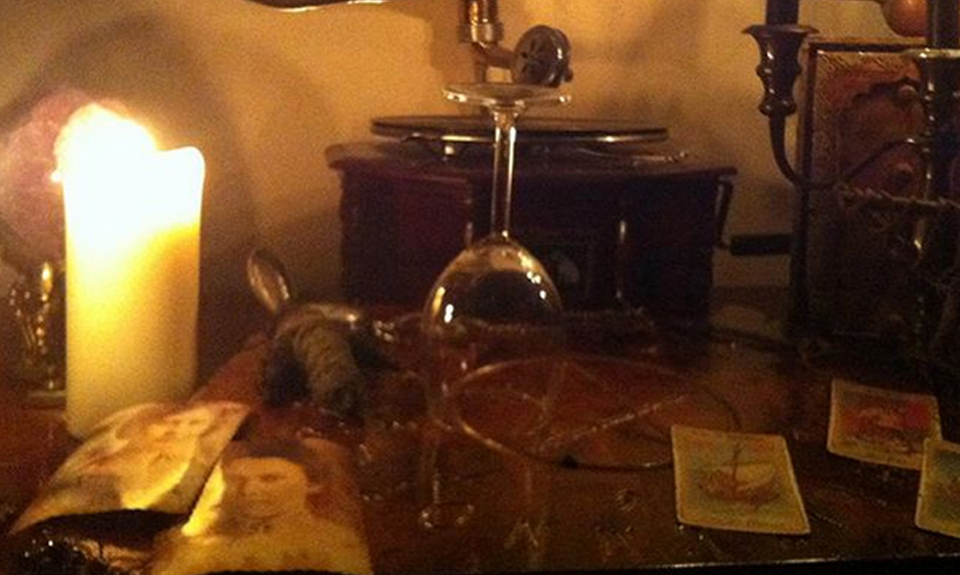 An opportunity to rediscover your previous lives.
An Incredible Journey…
Past Life Regression is an area of true fascination and interest for many.
Our past lives can have a bearing on who we truly are today.
As a fully trained clinical hypnotic consultant, I will guide you slowly and carefully from your present life to your past lives.
Here you will discover the people, places and events of your past-being.
This is your opportunity to rediscover not just yourself but the people, places and events of your past lives.
☎️ Call Jon today: 07514 083 453 or find me on Facebook here.
This is a memory to last a lifetime, and you are more than welcome to record your regression, to research and find out more information for yourself.
To book your session, click here to contact me today or ask for more information.
I cover the whole of the North West and North Wales, from Liverpool to Wirral, to Wrexham and beyond.