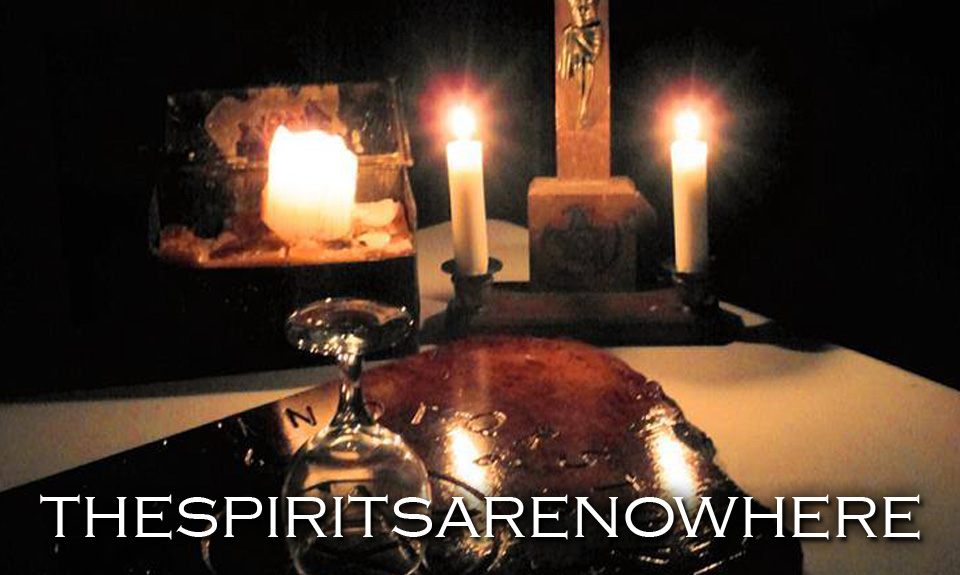 Some people believe they can contact your loved ones who have passed on.
I make no such claims and hold no such beliefs.
However with my Psychic Parties, through the glass moving you have the opportunity to attempt spirit contact for yourselves.
☎️ Call Jon today: 07514 083 453 or find me on Facebook here.
Under my guidance, you can invite your loved ones in spirit to step forward to communicate with you in a safe and controlled manner.
This is available in Liverpool, Wirral and surrounding areas. If you're looking for a psychic medium, speak to me about my views and find out more information.
Read more about my psychic parties here.