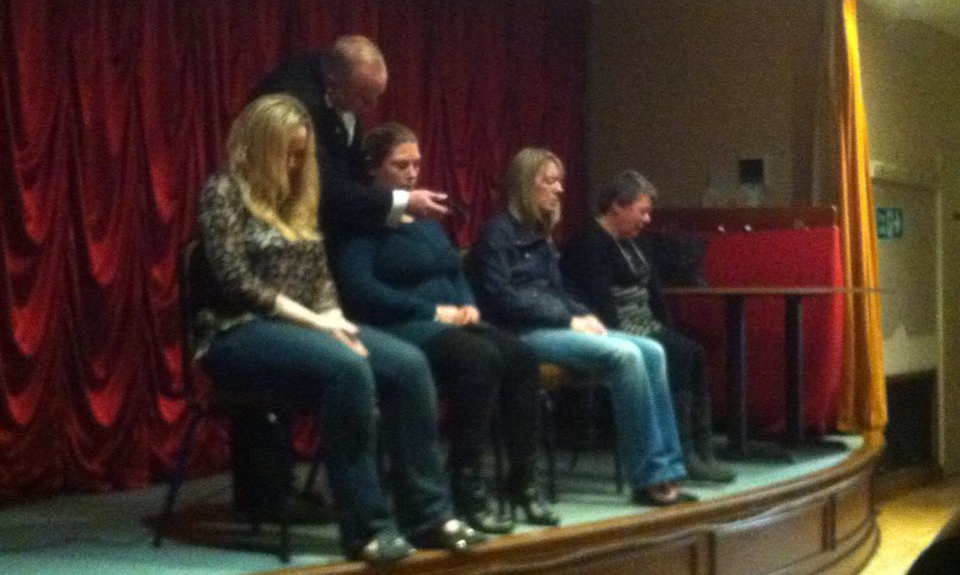 Clinical hypnotherapy is the use of hypnosis as a pathway for a positive change.
There is nothing extraordinary about hypnosis.
It is a perfectly natural condition which, when harnessed, can release all sorts of hidden potential to improve many aspects of peoples lives.
☎️ Call Jon today: 07514 083 453 or find me on Facebook here.
Perhaps it's best known therapeutic applications are for stopping smoking and losing weight.
However, there are countless other applications where it can be of great benefit.
These Include:
Increased Self-Esteem
Stress Reduction
Pain Relief
Dealing with phobias & trauma
Speeding up healing processes
Public speaking
Improving memory
Sports enhancement
Locations:
I have been providing hypnosis for many years in and around Liverpool, Merseyside. Also covering the Wirral, Chester, Cheshire, North West and North Wales.
Contact me today with your hypnosis questions and to find out if hypnosis is right for you. Getting in touch is just the first step to making a positive change in your life.